PhD Program
The PhD program in Business Administration at DeGroote offers students the opportunity to study and conduct leading-edge research with some of the top researchers in their fields. Students develop the theoretical and methodological expertise required to create original research that makes a significant impact on the business community.
Graduates of DeGroote's PhD program have moved on to academic roles in schools across the globe as well as lucrative consultant and analyst positions.
---
We are now accepting preliminary applications for September 2022. Visit the application procedure page for more information.
Visit the fees and funding page for more information about tuition, funding, benefits, and awards.
---
Latest News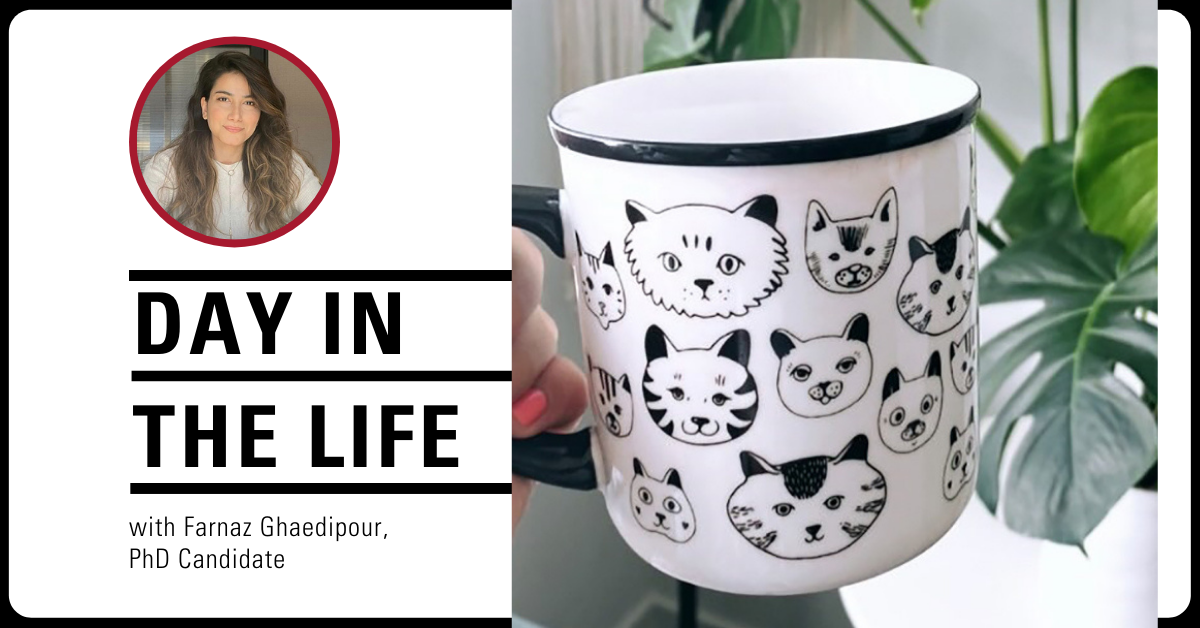 Farnaz shares more about her research and four photos that represent her life as a PhD student at DeGroote.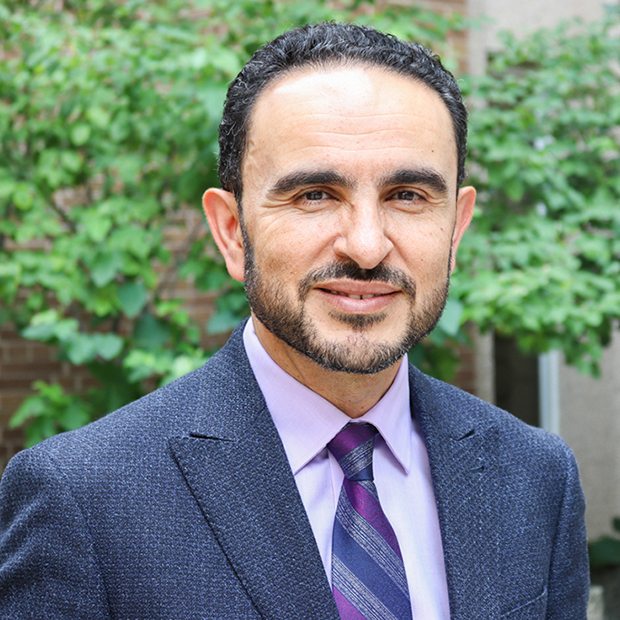 Khaled Hassanein, a strong academic leader from within the DeGroote School of Business, has been named the new Dean, effective July 1, 2021.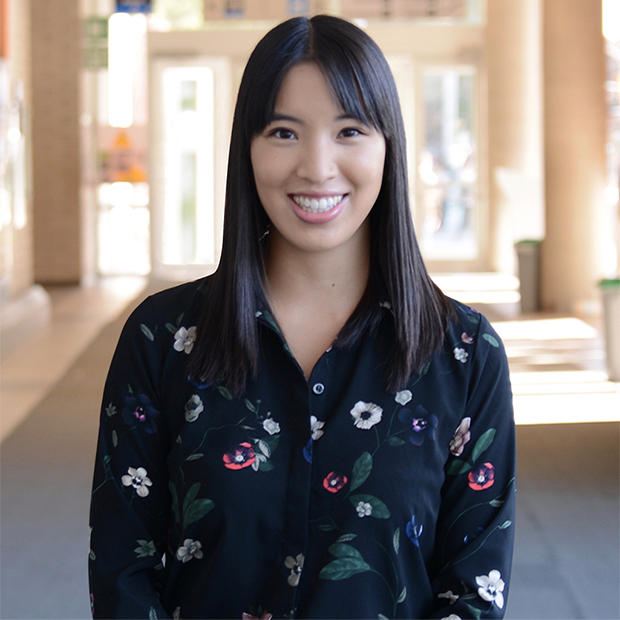 Meet Jennifer Ho, a Ph.D. candidate in Organizational Behaviour and Human Resources, who wants to drive positive organizational behaviour.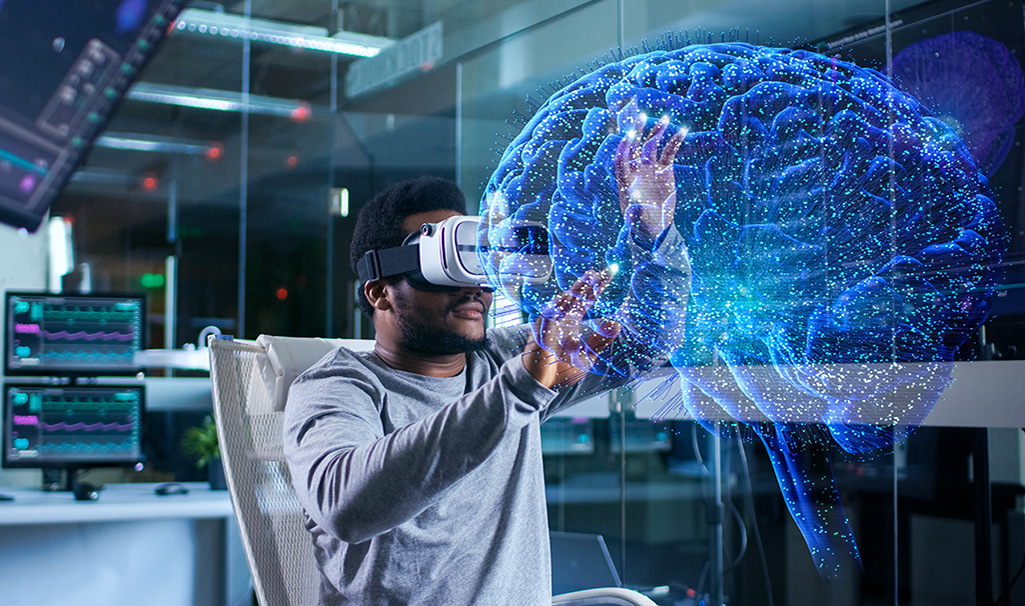 "I believe that society gives us many resources to live our best life, and we need to do our duty to give back."